Ready to build your podcast?
Introducing Podable: A one-stop solution to all your podcasting needs.
Podable helps you build your podcast from scratch to end.

We provide turnkey podcast services from the ideation stage to distribution, to everything in between. All you need is an idea. Allow us to build that into a podcast.
Our Offerings
Consulting
Our team of experts helps you strategize and structure a podcastable idea. We research to make it market-friendly, trendy and catchy.
Scripting
Our experienced writers take your idea and develop it into a palatable and entertaining screenplay. We get your idea ready-to-record.
Voice Overs
We train you to be the host for your show, or otherwise, connect you to the most suitable voice over artists to the voice for your podcast.
Recording
Pro tip: your phone CAN be used for a decent recordings. If you would demand the best quality, podable can arrange a studio for you, or recommend the top notch recording device.
Production
Just like a great writer, you need a stellar editor too. Somebody who knows their sounds, music, audio engineering and storytelling. Podable has a team of skilled editors waiting to serve you.
Distribution
Congratulations, your podcast is ready. Now let us get it heard. Reach out to us to know the best way to distribute your podcast. Oh, we also make audiograms.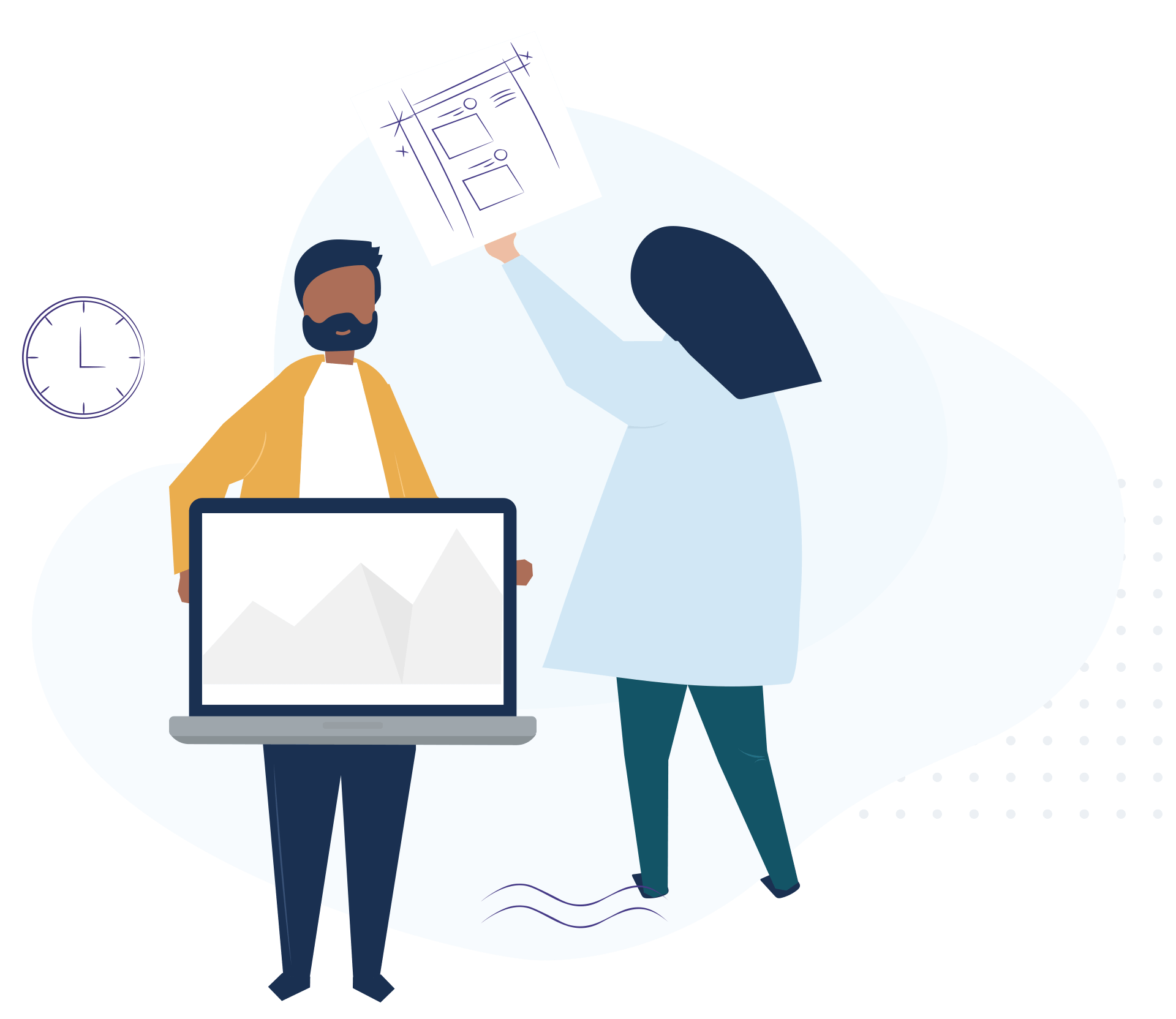 Common questions you deserve an answer to..
Do you have a lot to say and would like to share your ideas or knowledge with a diverse audience? Then a podcast is a right way for you.
A potential podcaster wonders about their script, recording tool, quality production, VO artists, distribution and other nuances. It could be daunting and time consuming to figure the best route that suits your needs. Podable figures it all out for you in a time-efficient manner and deploys the best of its resources to get your podcast, release ready. We are a one-stop destination to fulfill all your podcasting needs.
From home made nuskas, to mutual funds; beauty hacks to soccer statistics; marketing to erotica – everything is podcast-able. Its a space where your idea, your opinion and your perspective holds value. We all have a lot to say, so why not make it heard right? You have an idea to talk about, let us help you podcast it.
Just like your idea, your podcast is also unique, customisable and flexible. It fits a budget that you can offer. Our offerings are customised to fit your budget. Why we charge, if you ask, is to make sure your podcast stands out. We put our heart, soul and the best resources into building your podcast. Read more about podcasts and podable on our blog
The Podable blog
Do you have a lot to say or something to share but are unsure how to put it out there for an audience? Here's why […]
Do you have a lot to say or something to share but are unsure how to put it out there for an audience? Here's why […]
Let's take a look at two successful individuals who have chosen the medium of podcasts to communicate with their communities. In conversation with Vrinda Vaid […]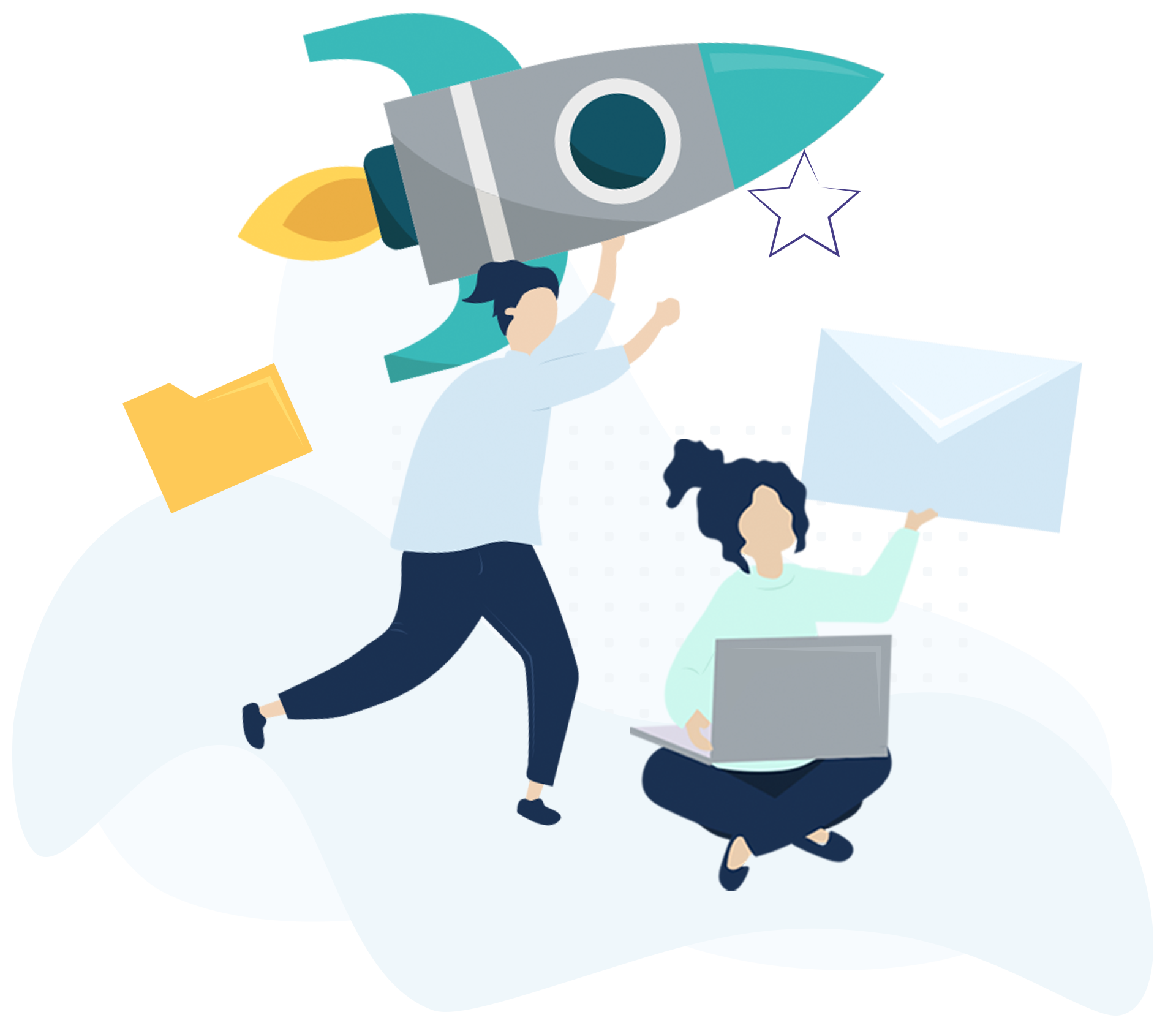 Drop in your details and we will schedule a call with you.